Your work will make a
difference.
We're looking for talented people to help us continue to shape the future of the gifting industry.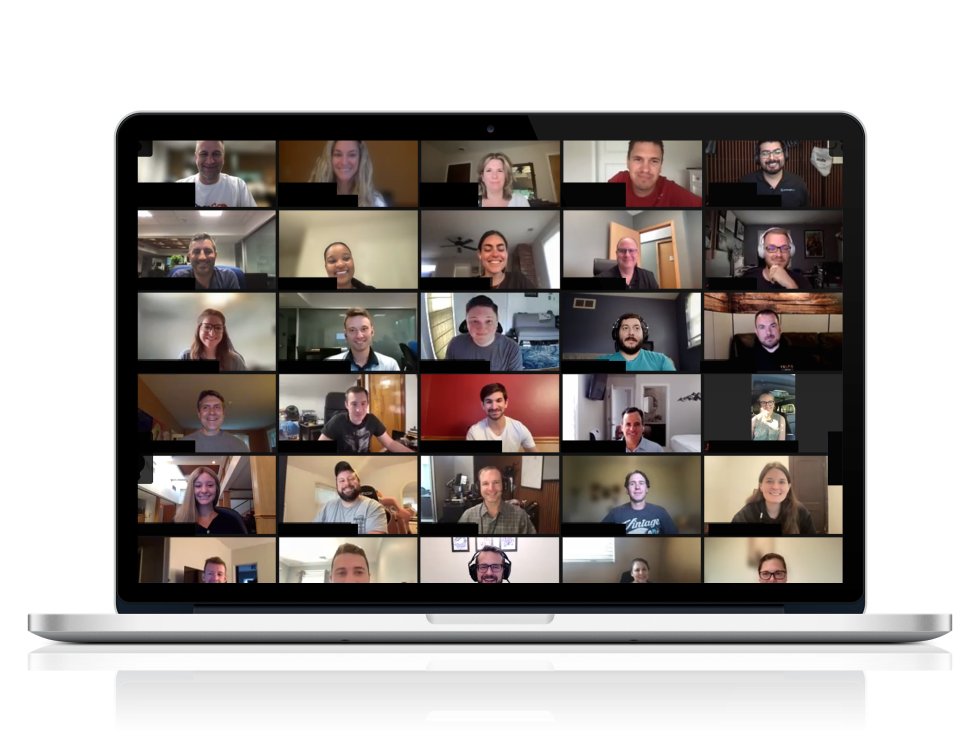 Talented people. Inspiring work.
PerfectGift is a fast-paced B2C & B2b company working hard to bring meaningfulness and simplicity to the world of gifting.
We are an informed company that cares about its work environment and impact.
The foundation of our company is trust, with every interaction and transaction.
We give our time, talents, and resources in service to each other and our community proactively.
We are self-motivated, empowered, diligent, and committed to our best performance in everything we do.
We create social cohesion and collaboration as we treat others with respect and collectively succeed.
Straightforward & collaborative
Apply online to a job posting. Please note that the most successful candidates possess the required skills and experience for the role they've applied for.
If you are selected to advance, you'll speak with our Vice President of People & Culture to learn more about the role you've applied for and what it's like to work at PerfectGift.com.
Next comes a couple remote interview with a hiring manager and a few people you'll be working with, after which you'll be contacted to discuss next steps.
Culture fit is very important to us and increases the likelihood that you will be able to conform and adapt to the core values and collective behaviors that make up our organization.
PerfectGift.com is an Equal Opportunity Employer M/F/D/V. Wolfe does not sponsor individuals for the purpose of obtaining H-1 Visas. Wolfe has policies and procedures in place to promote a drug free workplace. When applying for a job at Wolfe, candidates are required to submit a resume and complete a brief employment questionnaire. Individuals with special needs who may require assistance with this task can request an accommodation by sending an e-mail to jobs@perfectgift.com.
Work should be rewarding.
Comprehensive health plans
Profit-sharing & RSU Stock program
Generous paid time-off policy
11 paid holidays
Employee recognition program
Tuition reimbursement
Annual charitable donation
Referral program
Company gatherings
Remote friendly