Corporate Rewards & Incentives
Visa, Mastercard, American Express, Starbucks, Target, Walmart, Home Depot, Lowe's, and more!
Available Products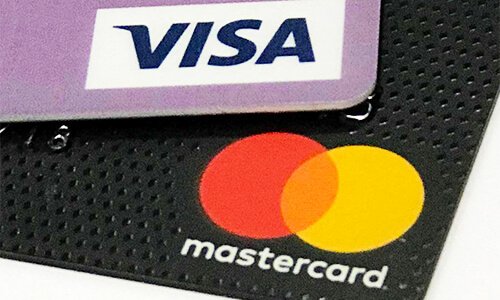 The most requested and valued reward card. Plastic or digital. Customizable and cost-effective.
Choose from hundreds of leading retailers and enjoy exceptional value. Available in plastic or digital formats.
About PerfectGift.com
PerfectGift.com is a member of the Wolfe.com companies. As an e-commerce trail blazer since 1995, Wolfe and its leadership team have provided companies with over $1 billion in corporate gift card rewards and incentives. PerfectGift.com provides companies with the most requested incentive and recognition solutions from Visa, MasterCard, and American Express as well as a selection of nearly 500 leading retail merchant gift cards.
We deliver competitive pricing with the industry's highest level of value of prompt, professional and personal service.
"I appreciate you being transparent and helpful for me to meet my goals."
- Katiya, VP, Sales and Marketing Director, Madison, AL
"I am so impressed with your approach to solving problems and satisfying customers. I am so glad we connected. Words can't express how thankful we are!"
- Lisa, Special Projects, Los Angeles, CA
"Fantastic service!"
- Connie, Sales Professional, Brooklyn, NY
"Thumbs up all the way."
- Isidor, CEO, Westwood, NJ
"As a business owner, I pride myself on great customer relations and you've exceeded my expectations on a business and personal level with the service you provide and your level of communication."
- Lasana, CEO, Las Vegas, NV
"You certainly went above and beyond."
- Linda, HR Specialist, White Springs, FL
"I see us maintaining our relationship well into the future."
- Wade, CEO, Maywood, NJ