The Perfect Gift.
Personalized.
Introducing Custom Handwritten Notes - $1.45
Explore our range of affordable cards, and experience the art of personalization without overspending.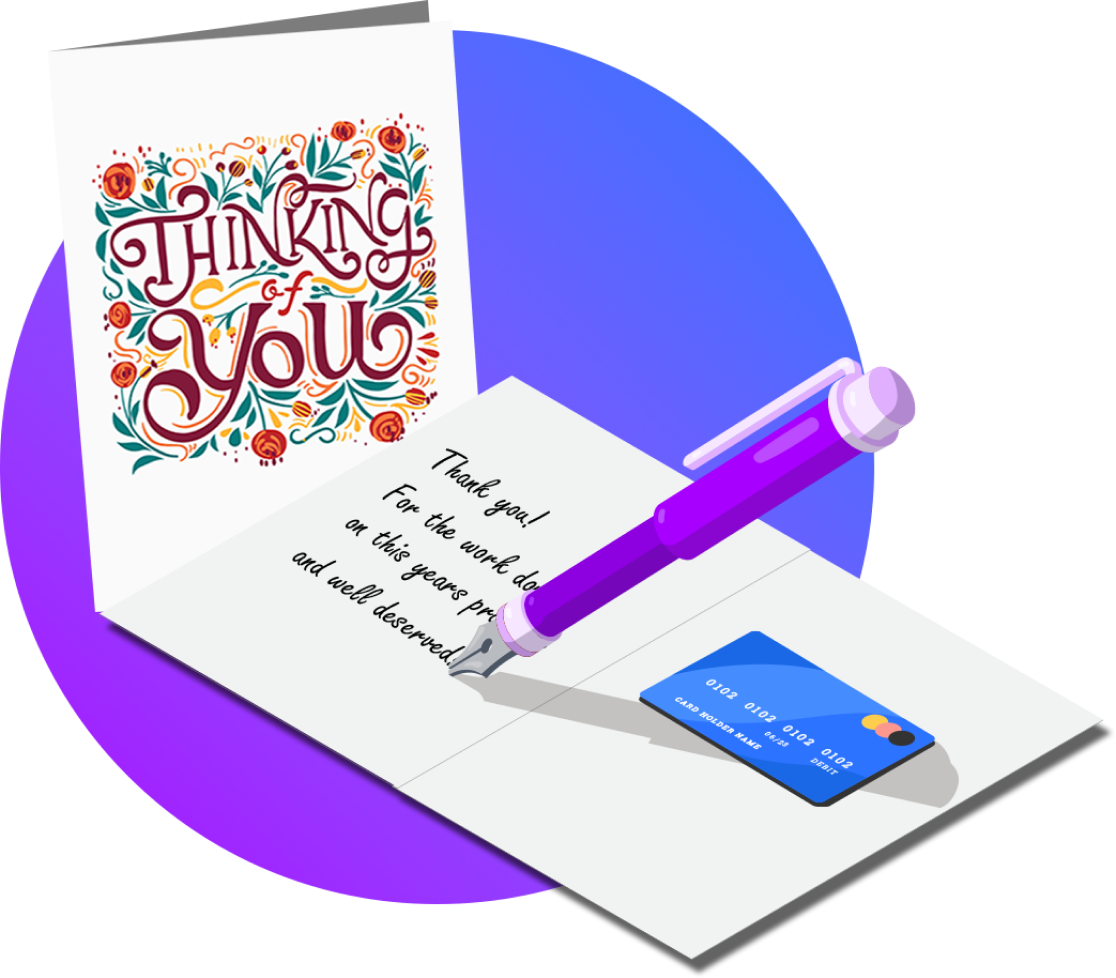 How to order a Greeting Card
You can now customize your greeting cards with a personal message written using a real pen technology by PerfectGift's team in three easy steps: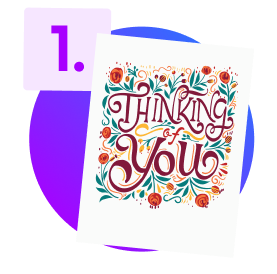 Select from our library of predesigned greeting cards.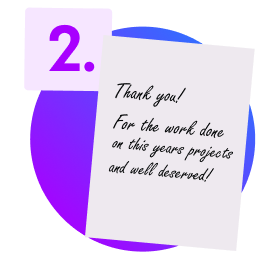 Add a handwritten custom message to the greeting card.
Send over night directly to recipient or to yourself
Frequently asked questions
What is PerfectGift.com?

PerfectGift.com is the newest, most revolutionary gifting platform available. We took the standard gift card model in a fresh and modern direction, and the result is a meaningful, fast, flexible and personalized way to send gifts compared to the standard gift card that has not changed since Blockbuster invented it in 1994.




With our proprietary platform, you can send personalized Visa gift cards, eGifts for top brands, OR take the stress out of choosing and let the recipient choose which gift they would like by sending a perfectgift+ (coming in 2023!).
What is the perfectgift+?

A perfectgift+ is the most flexible and personalized gift on the market. The recipient will start by choosing from our catalog of top national brands across the United States. Then, they choose their preferred way to use that gift. Either by activating the gift to their Visa, Mastercard or Amex, or choosing to use as an eGift. Alternatively, they can choose a plastic Visa gift card.
How can I customize a gift card?

Don't send a regular outdated gift card that will just end up in a drawer! By creating and sending a personalized Visa gift card with a photo of your choice, you're giving a unique, thoughtful, truly one-of-a-kind display worthy gift. Choose to have it delivered in a free carrier, OR choose a trendy greeting card for only $1.50 (Coming in 2023!)!
Can I order in bulk for my business?

Need personalized cards in bulk in a hurry? Choose from our gallery of pre-designed Visa & Mastercard reward cards or put your business logo on a co-branded reward card for instant brand recognition and incentive opportunities. Or, for ultimate convenience and accessibility go digital when you send a Virtual Visa or Mastercard.