Experience the convienience of
Card to Card

gifting
A card-to-card gift or offer refers to a consumer receiving a coupon, promotion or reward value onto their existing credit or debit card for a qualified transaction. The major payment networks including Visa, Mastercard, and American Express have created platforms for banks, retailers and marketers to track and manage these 'offers' to their participants.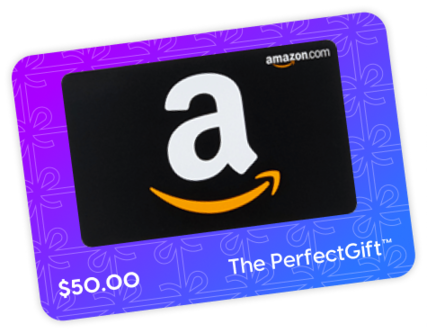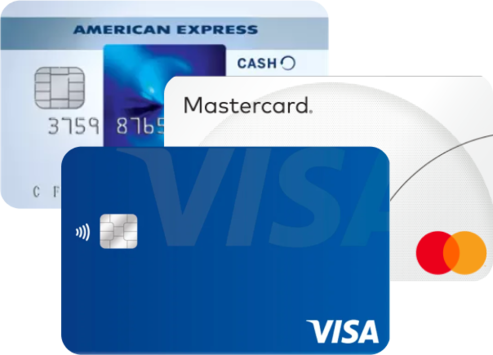 How Card to Card gifting works
1. Text or email a personalized gift with your logo
2. Recipients choose a merchant and activate it to their debit or credit card
3. A credit is issued immediately after a purchase is made
Welcome to the next generation of gifting
It's hard to imagine that a decade ago we didn't have products like Uber, Netflix and Venmo.
Super easy to send in bulk and even more fun to receive
Create incentive programs that are personal and thoughtful
Takes the pressure off of gifting and let your recipient choose a brand
Card to card gifts can never be lost, stolen or forgotten
Card-linked offers and gifting programs have grown tremendously in the past 5 years.
In 2013, an industry association called CardLinx was formed to collaborate and establish standards. Notable members include Microsoft, Samsung, Hilton, CapitalOne, Mastercard and dozens more. To date, CardLinx reports more than 6,000 merchants and 700 million users worldwide participating in CLOs.
We started working with Mastercard, Visa and American Express in 2017 to implement their CLO technology as the power behind our card to card gift. Not only did this help fulfill one of our visions to reduce and eliminate some of the waste (unused gift values) in the gift card space, but we found many other benefits for gift-givers and recipients including:
Choice
By leveraging Visa, Mastercard, and Amex's network, you can send a gift to thousands of popular local and regional brands that are not available on the traditional gift card racks in your grocery store. Local businesses can join our list of brands for free and have their own eGift option available to their customers within days.
Speed And Convenience
Our card-to-card gift allows the giver to send a gift in minutes from the convenience of their phone or computer. While this sounds like a simple thing, sending a gift card in the mail takes days, and if you have ever tried to send an eGift card online, in most cases it takes several hours because of credit card fraud concerns. The technology behind the card to card gift makes it difficult if not impossible for fraudsters to manipulate, which allows us to deliver the gift minutes after its ordered.
Security And Reliability
Gift card scams cost consumers and retailers millions of dollars every year. The reason why is gift cards are anonymous and extremely difficult to trace back to a purchaser or recipient.
With our card to card gift, the gift is securely attached to the recipient's Visa, Mastercard or Amex and all account information is maintained by those networks (i.e. we do not store any card information). If a recipient loses their credit card that the gift is attached to, the gift can be transferred to their new card.
Paper Or Plastic: None Of The Above
Industries do not shift overnight. People get comfortable with the products and services they use and need to see their peers embracing alternative solutions before they change.
The gift card started to replace paper gift certificates in the '90s and since then the product has not changed much outside of the packaging. Electronic gift cards are available but typically limited to larger brands and pose the same problems with unused funds and fraud.
GiftYa may not replace the gift card in the next several years, but it's already filling a void for customers looking for a fast, easy and reliable way to send a personalized gift.