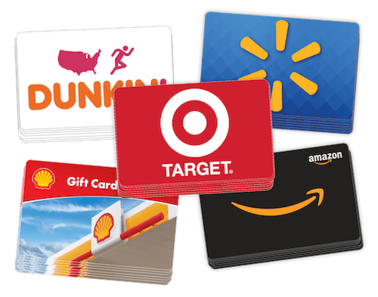 Enter a few details to get your account started


Customized cards with your logo
Same-day shipped, any quantity
Customized greeting cards
Popular Gift Cards
Target, Shell, Walmart and more
Talk with us about our diverse gift card portfolio! Our merchant gift cards come in both physical and digital formats and are more popular than ever.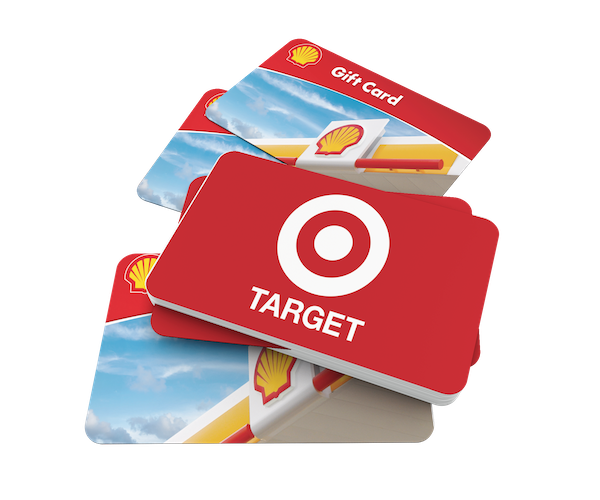 Bulk pricing on popular brands in retail gift cards
Say thank you, recognize a job well done, or motivate your team with gift cards. We have hundreds of top national brand gift cards available in two formats: digital or plastic.
Say thank you, recognize a job well done, or motivate your team with gift cards.
For a twelfth consecutive year, gift cards remain the most requested gift according to the National Retail Federation.
Frequently asked questions
What is PerfectGift.com?

PerfectGift.com is the newest, most revolutionary gifting platform available. We took the standard gift card model in a fresh and modern direction, and the result is a meaningful, fast, flexible and personalized way to send gifts compared to the standard gift card that has not changed since Blockbuster invented it in 1994.

With our proprietary platform, you can send personalized Visa gift cards, eGifts for top brands (coming in 2022!), OR take the stress out of choosing and let the recipient choose which gift they would like by sending The PerfectGift™ (coming in 2022!).
What is a PerfectGift+?

The PerfectGift+, coming soon in 2023, is the most flexible and personalized gift on the market. The recipient will start by choosing from our catalog of top national brands across the United States. Then, they choose their preferred way to use that gift. Either by activating the gift to their Visa, Mastercard or Amex, or choosing to use as an eGift. Alternatively, they can choose a plastic Visa gift card.
How can I customize a gift card?

Don't send a regular outdated gift card that will just end up in a drawer! By creating and sending a personalized Visa gift card with a photo of your choice, you're giving a unique, thoughtful, truly one-of-a-kind display worthy gift. Choose to have it delivered in a free carrier, OR choose a trendy greeting card for only $1.50!
Can I order in bulk for my business?

Need personalized cards in bulk in a hurry? Choose from our gallery of pre-designed Visa & Mastercard reward cards or put your business logo on a co-branded reward card for instant brand recognition and incentive opportunities. Or, for ultimate convenience and accessibility go digital when you send a Virtual Visa or Mastercard.
What does PerfectGift.com offer to my business?

We print in-house

We have the only in-house fulfillment center in the United States.

Same-day shipping

Place an order and it will be approved, printed & shipped within hours.

Self-service portal

Free access to your own portal to place customized orders at any time.
Brand gift card list
Bulk pricing available on hundreds of top brand gift cards.
Options available for eGift
and/or
Plastic
gift cards