White Label Services
White Label Services
PerfectGift is the easiest and most reliable way to run your Visa and Mastercard gift card programs through our white label platform by providing the highest level of service quality and dependable technology.
We provide the ability for for you to control the branding experience from delivering plastic gift cards to virtual eGift cards, customized card carriers and card activation messaging, and check card balances.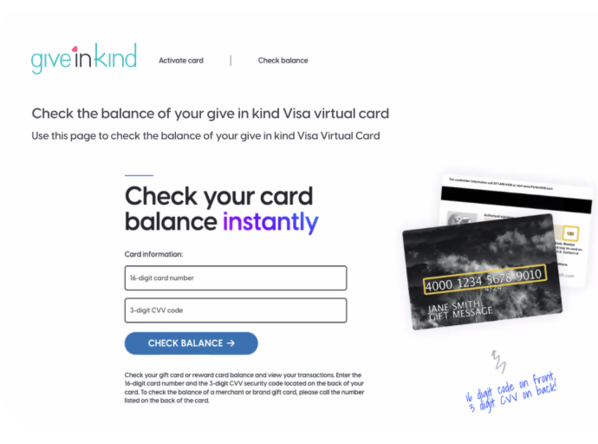 PerfectGift Offers the Following Customized Features

Consistent Branding
Your brand logo on gift cards

Customized Experience

Activation
Customized activation stickers
White Label Service Platform
Our PerfectGift white label service platform removes the complexity of hosting and managing your gift card program.
White Label Service Platform